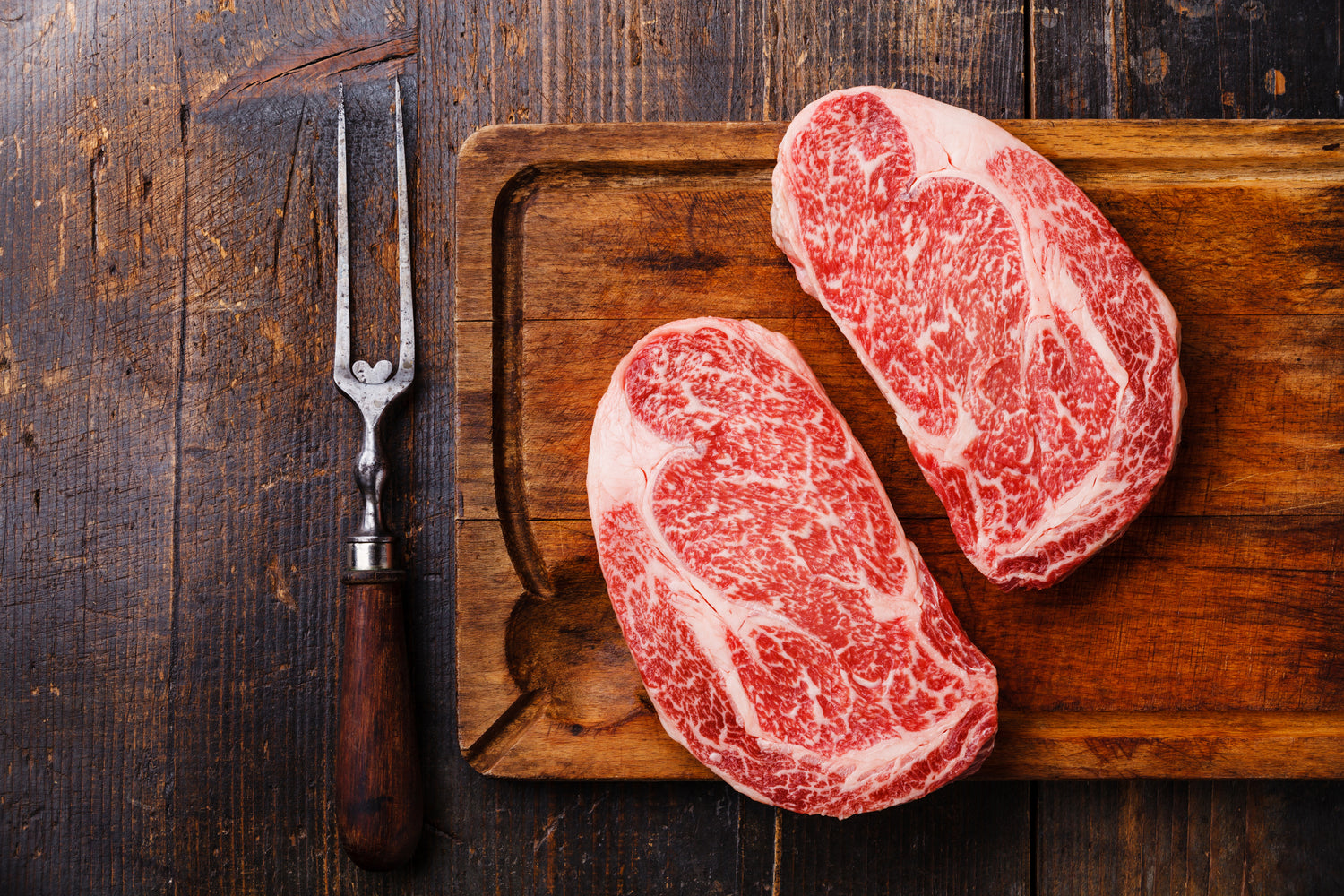 Committed to Community
At City Meats & Market, we're committed to providing our
community with a safe and sustainable food supply. We invite you to join us in supporting local producers and experiencing the exceptional taste and quality of our region's beef. Visit us inside The Market at 76067 today to discover a world of flavor, community, and culinary delight.